GSTARCAD
2024
With accelerated performance, enhanced compatibility and elevated user experience, GstarCAD 2024 boosts design productivity.
Experience optimized speed and quality when working with large files, enjoy expanded compatibility with support for more file formats and APIs and discover a new level of design satisfaction with the upgraded Dynamic Input tool and adjustable viewports, etc. Join us and take a look at the exciting features of GstarCAD 2024.
Better Performance
With advanced technology and optimized algorithms, GstarCAD ensures you faster processing speed. Our efficient multi-core processing provides smoother handling of complex drawings, reducing lag and enhancing user experience. With our constant improvement, the performance of GstarCAD 2024 is now even more extraordinary.
​Perfect Compatibility

GstarCAD delivers high compatibility with ACAD and provides robust APIs. The seamless data format, familiar interface, command structure and user operating habits ensure an easy transition. At the same time, the powerful APIs allow for extensive customization and automation, empowering you to tailor the software to your specific needs.
Innovative Tools
Other than a comprehensive set of commands that you need, GstarCAD also offers over 100 unique and innovative tools like "Collaboration", "AreaTable", "Auto Layer", "Viewport to Lavout", and "AutoxIstable". They are adopted to speed up your drafting speed significantly.
Flexible Licensing
GstarDAD's licensing policy is flexible and straightforward. We provide both perpetual licenses and subscriptions. You are free to choose the license mods, and you decide whenever you want to upgrade..
THE TRIAL VERSION HAS

FREE 30 DAYS

FULL FUNCTIONAL EVALUATION PERIOD.

SMALL INSTALLER, FAST STARTUP, COMMERCIAL USE.
GSTARCAD 2023 new perpetual licenses purchased and valid subscription from us may entitle a free 2024 upgrade; log in to the GstarCAD license portal to check the upgrade status; if the product name shows as GstarCAD 2024, it means your license key is ready to upgrade.
If you have any inquiries, please contact us or submit a support ticket for customer service.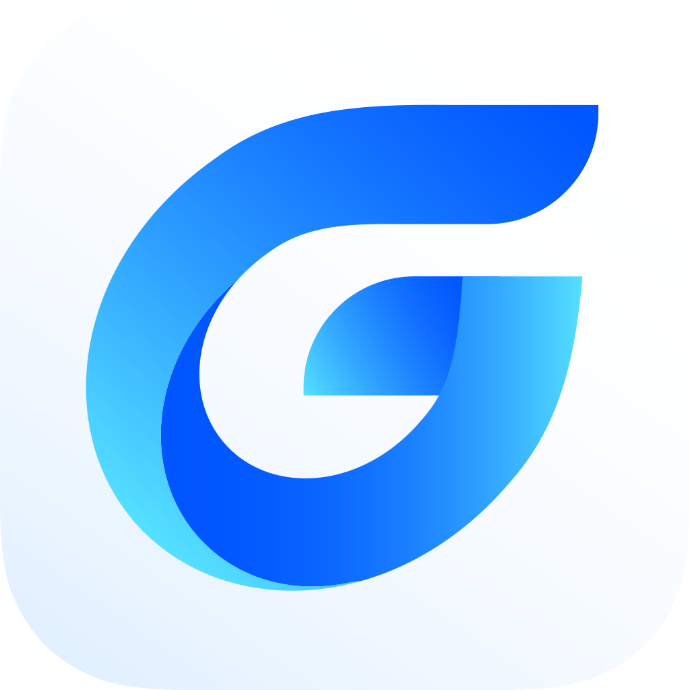 What's new in GstarCAD 2024
Elevate your CAD productivity with GstarCAD 2024, delivering accelerated performance, enhanced compatibility, and better user experience.
Performance
The stability and performance have significantly improved in GstarCAD 2024, enhancing your design workflow.
Opening and attaching large raster images is faster and smoother with high quality, and hatch preview remains quick and real-time even in complex drawings. What's more, lineweight display is also optimized with better transparency and performance.
​Dynamic Input
Adds Dimension Input, vertical Dynamic Prompts list and separates Pointer Input boxes to provide an easier-to-use experience and improve design efficiency.

​API (GRX/VBA/LISP/.NET/COM)
.NET
With 100% integrity in core module interfaces that are most commonly used, GstarcAD 2024 ensures efficient development and seamless cross-platform compatibility.
LISP
The encoding format of the LISP module has been optimized and adjusted to ensure complete compatibility with ANSI, UTF-8, UTF-16, UTF-8 BOM, and other encoding formats used in LISP, FAS, VLX, and DCL files, enabling efficient and seamless secondary development.

​BIM Support
IFC files can be imported with complete BIM data in GstarCAD 2024, shown in the Properties Panel, and entities can also be managed in the IFC Structure Panel.
STEP/IGES Files Import
Supports STEP and IGES files, which enables convenient exchange of 3D CAD data between different software platforms.

Viewports Edit
You can add, merge and adjust viewports by simply holding and dragging the border of viewports with your mouse cursor, making it easier to use.

VPMAX/VPMIN
VPMAX allows you to expand the current layout viewports and switch to Model Space for editing without worrying about messing up viewports' scales and limits. VPMIN will enable you to restore the current layout viewport.

DWFX Batch
Digital Signing Tool

By using an independent batch Digital Signing tool, you can sign
DWFX, DWG, DWT and other files in bulk with digital signatures efficiently.

2024 UPGRADE
FROM THE OLD VERSION
GSTARCAD 2024 PRICE
AND FEATURES COMPARE