COMPLETE EDITING
GSTARCAD INCLUDES ALL THE TOOLS YOU NEED FROM A PROFESSIONAL DESIGN APPLICATION. EVERY TOOL HAS BEEN PAINSTAKINGLY ENGINEERED FOR SPEED, POWER AND ACCURACY—AND THEY WORK IN PRECISELY THE WAY YOU WANT THEM TO.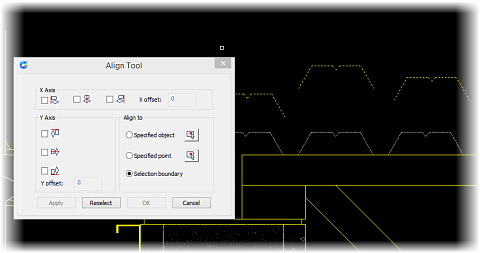 ALIGN TOOL
This tool can align selected objects along with X or Y axis coordinates, avoiding perform move commands. This tool has different alignment methods and includes an offset option for each axis.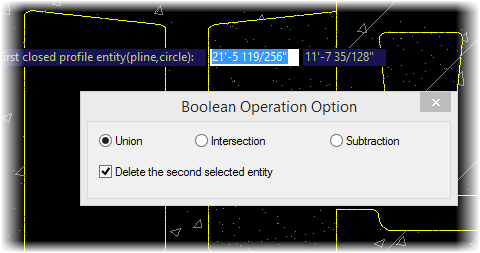 UNIQUE
Union, Intersection, and subtraction for closed polyline and circle.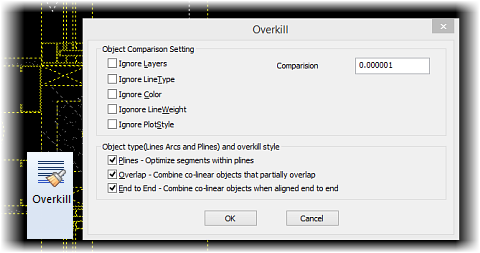 DELETE DUPLICATE OBJECTS
Delete duplicate objects is well known as an overkill command, and it removes duplicate or overlapping lines, arcs, polylines, blocks, multi texts, dimensions, and regions.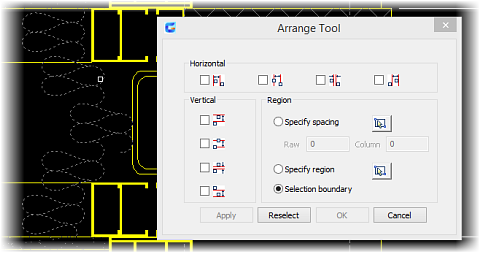 ARRANGE TOOL
This tool can quickly adjust the arrangement (vertical or horizontally) of multiple selected objects, and it has different arrangement methods, including spacing options for column and row.

SPLINE to PLINE / LINE
The designer can convert the spline created to a polyline or line according to the accuracy (number of segments of the arc) that the user assigns with this tool. The more specified the segment number is, the higher the matching degree between the Polyline converted.

LINE TO POLYLINE

This function can convert one or multi-connected straight line(S), arc(S) as one polyline

Update dimensions as never before!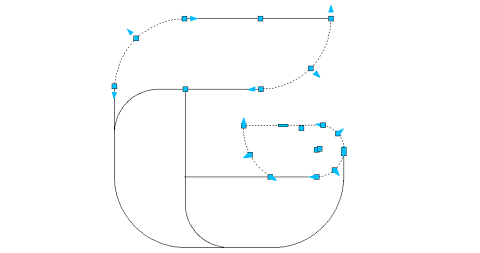 ONSCREEN EXTRA-GRIPS
Valuable extra grip to avoid the dreaded PEDIT command; drag the nifty grips to modify the design; everything literally snaps into position.

Polyline objects now support multifunctional options. The available functions (Stretch, Add Vertex, and Convert to Arc) can be seen by hovering over a grip, and you can choose an option directly from the context menu that appears.

You can cycle through the available functions by pressing CTRL or choosing one of the options from the right‐click menu. Icons next to the cursor indicate the active function.
DIRECT MANIPULATE DESIGN EDITING


Edit block in-place is a great way to modify block when using other objects in the drawing as a reference. The tool we use is actually the REFEDIT command. It was originally for reference editing but worked for blocks too.

Block editor is a potent tool to edit your block. Not only allow you to modify your block geometry, but you can also create a dynamic​ block here.



WITH BLOCK ATTRIBUTES ARE ADDED TO THE BLOCK DEFINITION, WE CAN DESCRIBE THEM AS USER-EDITABLE TEXTS. THEREFORE, EVERY COPY OF THE SAME BLOCK WITHIN A DRAWING MAY HAVE DIFFERENT ATTRIBUTES
INCREMENTAL ATTRIBUTE helps specify block attribute with incremental value and modify attribute value of the block according to the sort methods.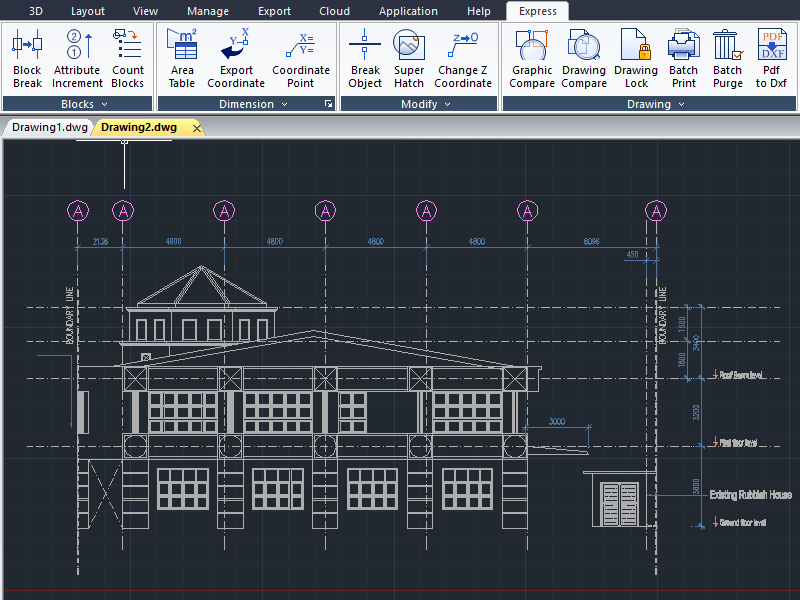 DYNAMIC BLOCKS saves time and standardizes drawings with ease, does no redraw repetitive standard components, and reduces cumbersome block libraries in the process, creating and modifying the block editor.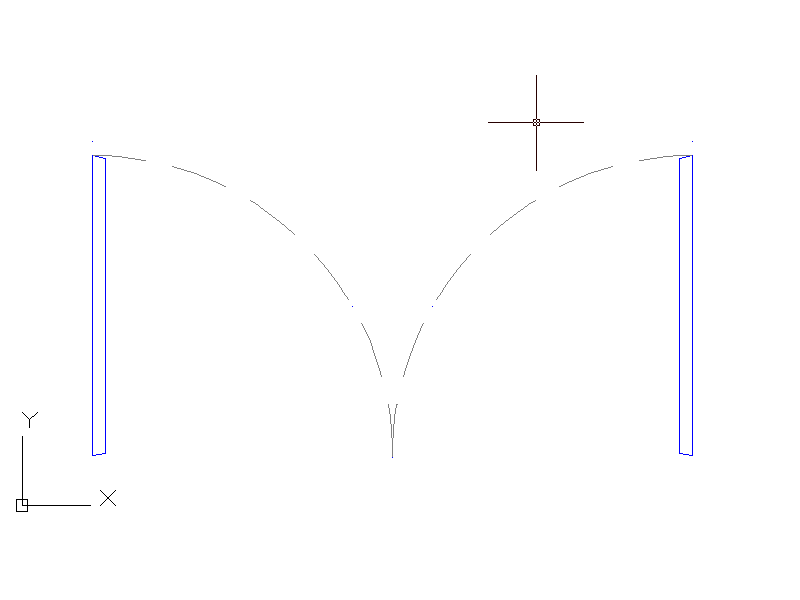 BLOCK BREAK is another innovative tool. It allows you to wipe out or break an object that is overlapped by a block definition.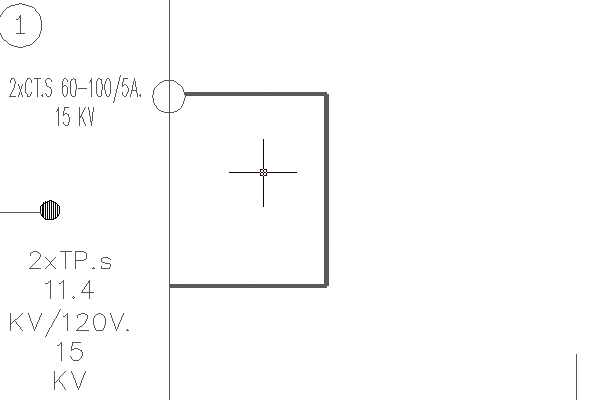 Change block properties
without
block editor and reference edit.
NEXT STEPS

GstarCAD shorten workflow, increasing productivity, allowing you get right into your design with full-flexible 2D/3D functions backed by outstanding performance, stability and compatibility, that's why is a fast and robust solution in the CAD industry.