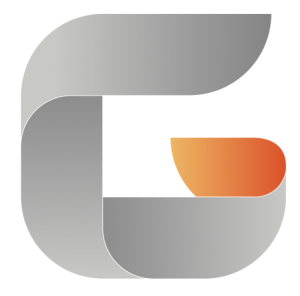 GSTARCAD 2016
CAD DESIGN ENHANCED
​GSTARSOFT, A LEADING AND INNOVATIVE PROVIDER OF 2D/3D CAD SOFTWARE SOLUTION

USERS WILL TAKE FULL ADVANTAGE OF UNLIMITED DESIGN POSSIBILITIES WITH MORE VALUABLE NEW FEATURES, INCLUDING CLOUD STORAGE, BARCODE & QR CODE, PDF UNDERLAY .NET FRAMEWORK SUPPORT AND MANY MORE.
THE POWER OF ITS PERFORMANCE


THE PERFORMANCE PLAYS AN IMPORTANT ROLE IN EVERY GSTARCAD VERSION; THEREFORE, GSTARSOFT IS MAKING GREAT EFFORT IN PERFORMANCE OPTIMIZATION CONTINUOUSLY. ON GSTARCAD 2016, THE PERFORMANCE IS OBVIOUSLY ENHANCED IN MANY ASPECTS.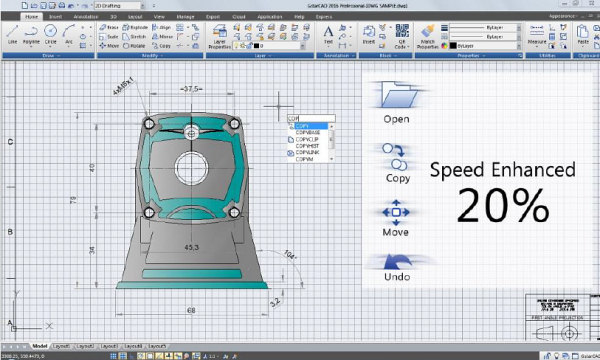 COMMON OPERATIONS PERFORMANCE OPTIMIZATION


Common operation tasks including open, copy, move, undo, the performance speed has been enhanced 20%, and users' entire drawing efficiency can be improved by more than 10% if compared with the previous version.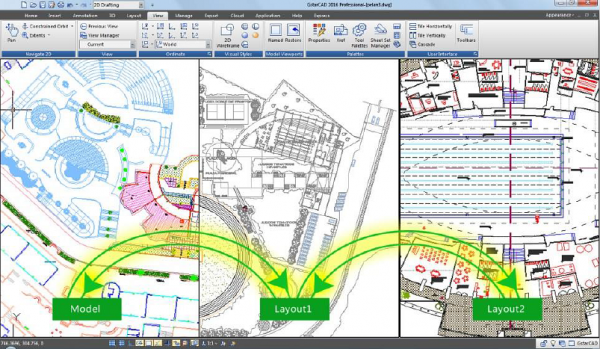 LAYOUT SPACE SWITCHING PERFORMANCE OPTIMIZATION

Many users got some time trouble when switching between model and layout space for big or complex drawings in previous versions.

Now GstarCAD 2016 focuses on layout space switching optimization, which reduces time considerably.

Especially when switching layouts over twice is even much faster than before..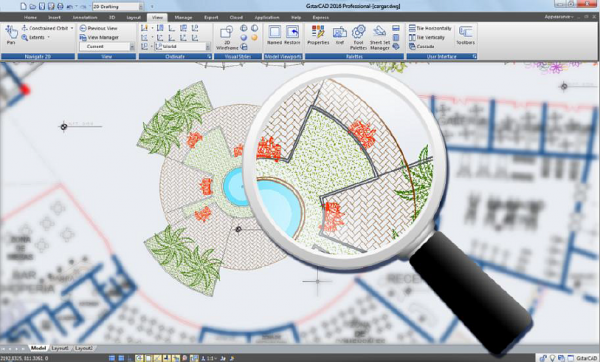 OBJECTS VISUALIZATION OPTIMIZATION

GstarCAD 2016 enhances object's visualization and snaps points over these objects more accurately than previous versions.

For example, now when performing zoom in or zoom out, over the circle(s) or arc(s), no matter how many of those objects you have created, these will keep the same shape (no contour edges displayed); thus, you can snap points much accurately, enhancing drafting capability and better object visualization.

DGN COMPATIBILITY
​

Implemented the full dgn files support and related commands such as dgn-import, dgn-attach, dgn-adjust, dgn-mapping, etc.

Now, you can import and attach as underlay a Microstation native format.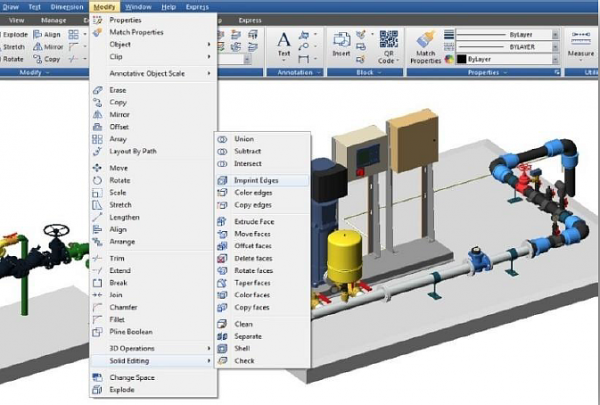 SOLIDEDIT COMMAND OPTIONS IMPLEMENTATION

Now solid edit command supports related 3D solid editing options like imprint edges, color, and copy edges, extrude, move, offset, delete, rotate, taper, color, and copy faces.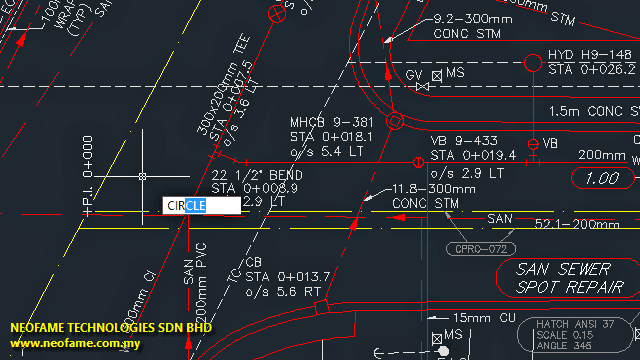 NEW VISUALS IN DYNAMIC INPUT

The traditional dynamic input has been improved, so now the dynamic input achieves the command line integration which means a great benefit by gaining more workspace and fewer eyes concentration.

Now the dynamic input in GstarCAD 2016 displays all options of command and could select them in different methods. users no longer need the command line either floated or docked, gaining more workspace to get wider viewing of the drawing, and most important, users will focus directly at the right spot of the drawing avoiding eyes concentration at the command line.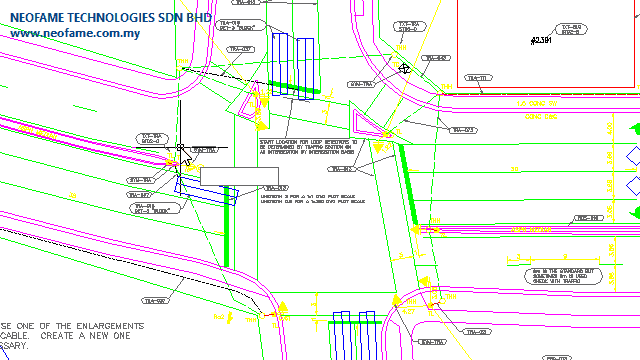 AUTO COMPLETE COMMAND ENTRY ENHANCEMENT

In addition to dynamic input enhancement, the autocomplete command entry has a light enhancement regarding the command icon display.

When type a command using the dynamic input, it displays a list of all the commands whose prefix matches what you've typed, plus it will display all their icons, making it easier to recognize them at a glance.