GSTARCAD 2017
DESIGN, SHARE AND VISUALIZE
​
GSTARCAD 2017 GAINS MORE AND MORE CAD USERS BECAUSE IT IS EASY TO START AND MASTER WITHOUT LEARNING EFFORT.
DESIGN WHAT YOU IMAGINE KNOWING THAT GSTARCAD WORKS LIKE YOU THINK, FASTER AND EASE.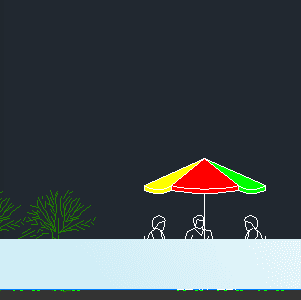 TRANSPARENCY
Improve your drawing visualization with the new transparency feature for gradient, hatch, or layer objects as never before.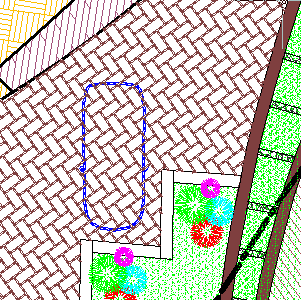 WIPEOUT
Improve your drawing with enhanced features. For example, now wipeout command supports circle and complex polyline options as a wipeout object.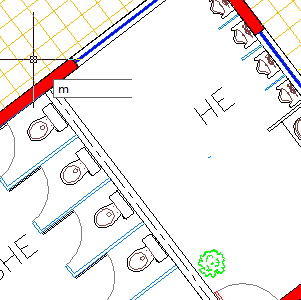 MIRROR
With the enhanced mirror command, you can select a mirror line option as an axis reference so that you can get a set of mirrored objects quickly than before.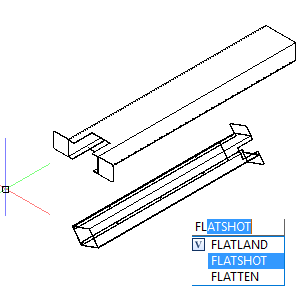 FLATSHOT
With the flat shot command, you can create a 2D representation of all 3D objects based on the current view much easier.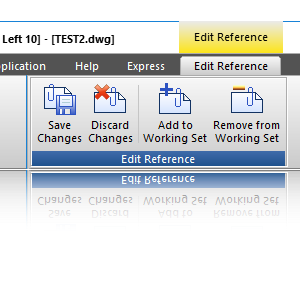 REFEDIT

Now you can edit an Xref within the current drawing. The objects that you select are temporarily extracted and made available for editing in the current drawing.
CORE PERFORMANCE

Core ís performance improvement drastically reduces data processing and memory usage applied on frequently used objects like a huge amount of blocks and hatch, allowing fast results when opening drawings, thus guarantees better operability of these objects.

TABLE
Get better drawing documentation with the new table feature. You can create, export, or edit a table conveniently.

SYMMETRIC
The symmetric Draw is an innovative tool to draw symmetrical shapes directly; when drawing the first half, you automatically get another half.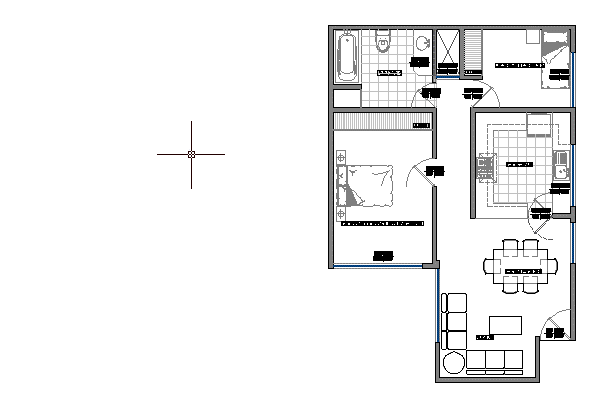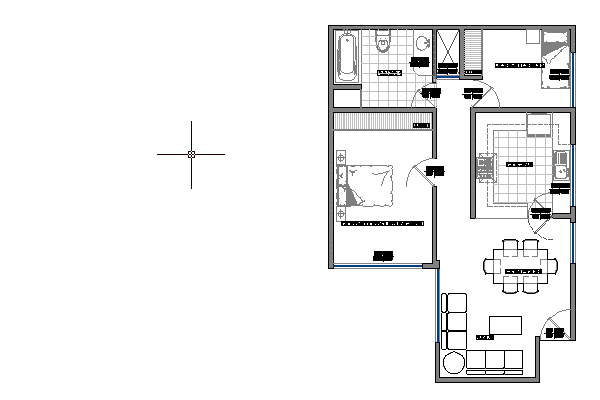 OUTLINE
Now you can shape intersect objects in few steps. This innovative tool extracts all intersected objects as a polyline shape once per all.


BREAK OBJECT
This innovative tool indicates the spatial relationship between broken objects providing four breaking methods to break intersected objects more smartly.