GSTARCAD 2020
THE MOST DESIRABLE ALTERNATIVE CAD
New Interface
GstarCAD 2020 offers you a concise and familiar interface that you can easily customize with the new attractive color theme and icon designs.
​ Quick properties are a set of objects properties displayed through the properties palette. In addition, GstarCAD 2020 can customize your own quick properties to meet your needs.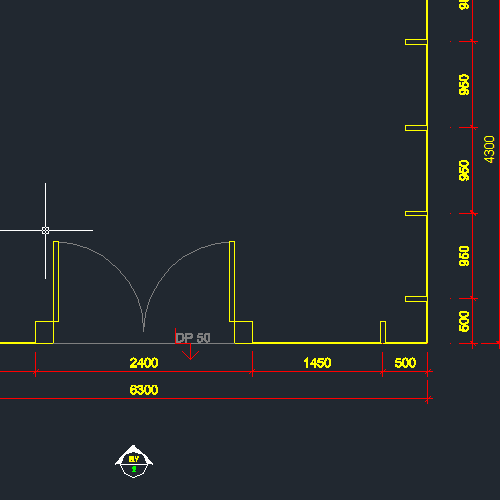 ​

3D EDITING
​ GstarCAD 2020 brings you an amazing 3D with the comprehensive reconstitution for the 3D system, improved 3D performance, 3D functionalities, display effect, and accuracy.
PDF
IMPORT

Import TrueType text, the geometry, and raster images from a PDF file or underlay into a current drawing as GstarCAD objects.
GRX
interface

GstarCAD offers a friendly secondary development interface; until now, GstarCAD has been cooperating with hundreds of developers worldwide to provide industrial solutions for customers.
.IFC BIM
File format

Since IFC format supports the latest GstarCAD, you can import and export standard IFC file format and view 3D models by category and operate in GstarCAD conveniently.
JOIN

The JOIN command in GstarCAD 2020 supports more objects, and Now the JOIN command is supporting line and polyline and support arc and spline.


ULTRA
HD 4k
DISPLAY

GstarCAD 2020 adapts the ultra HD 4K screen resolution from interface to dialog boxes.
COLLABORATE ON DWG-BASED DRAWING WITH REAL-TIME CO-DESIGNING