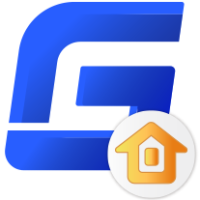 GSTARCAD ARCHITECTURE SIMPLIFIES VARIOUS ARCHITECTURAL DESIGN TOOLS TO HELP YOU CREATE ARCHITECTURAL DRAWINGS FASTER

GstarCAD Architecture is developed based on the GstarCAD platform to deepening understanding of architectural design. It provides professional and easy tools for design file generation and makes work more efficient.

To design and improve the software from the architects' points of view, you can master it and apply it to practical work in a short time.

GstarCAD Architecture supplies custom object technology for creating professional architecture objects, such as walls, columns, win-doors, floor slabs, stairs, roofs, and so on.

According to editing drawings, you can change object shape, style, tag, and other properties by adjusting parameters. The 2D/3D synchronization technology could

automatically generate 3D models. You can process the 3D model by importing it to some 3D software, such as Sketchup, you can achieve a higher precision model with lower difficulty by this way.

Through optimization in various professional aspects, GstarCAD Architecture is more efficient for architecture design and drafting.

CAD
GstarCAD is the powerful & affordable 2D Drafting software for everyone who creates and edits 2D drawings, even though it supports APIs like Lisp, VBA, .NET and GRX (ARX) for the users who need the power of 3rd-party applications or extension commands.

and GstarCAD Architecture uses associative and parametric building components to create construction plan drawings based on custom object technologies.
LT / STANDARD / PROFESSIONAL
Generic CAD drafting software
Basic to Full CAD Functionality
Familiar CAD Interface
DWG Compatibility
ARCHITE

​

​CTURE
Professional CAD software for

architectural and construction

design!
Full CAD Functionality
Familiar CAD Interface

DWG Compatibility

Pull-down Toolkit

Architecture Drafting Function

Extension Editing in Object Property Palettes

Architecture Drawing Library

Custom Dimension Function

Professional Symbols

Win-door BOM

Text Auto Occlusion Function

Site Plan Function

3D Building Model Function

Building Design Widget Toolkit



Your Dynamic Snippet will be displayed here... This message is displayed because you did not provided both a filter and a template to use.

GstarCAD Architecture is easy to get started.
As conceived by designers, it helps users to quickly create architectural plan drawings, sections, elevations, tables,
and text descriptions. It also improves efficiency by reducing repetitive and boring work.
Multiple Drawing Units and Dimension Units Support.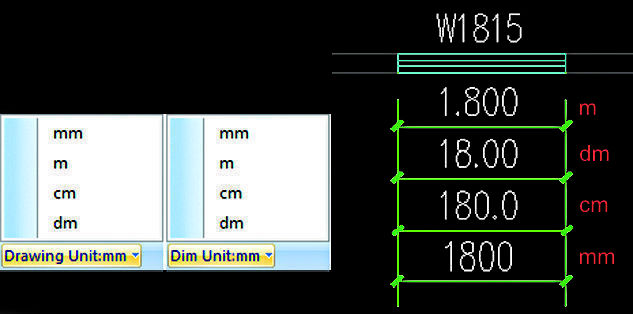 GstarCAD Architecture provides various drawing units including: "m, dm, cm, mm", which can satisfy the different countries' needs on drawing units. The software supports different styles of dimension units as well, for example, the user can draw under the unit of "m", meanwhile, the dimension style of "mm unit" can be used.

Multiple Scales Automatically Adjustment.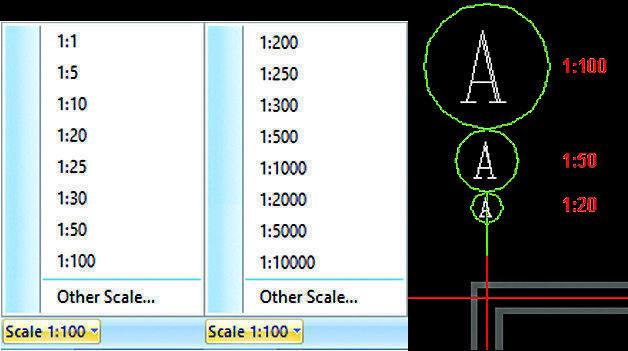 To satisfy the designers' needs on printing the drawings of different scales, CCA provides the scale adjustment function. The scale between the symbol, dimension, text, and the drawing can be automatically adjusted as per needs.



Automatically generate 3D building model from plan drawings and elevation and section drawings following specified section line.




Rich and

intelligent annotation

tools
Many powerful dimension functions are available such as door dimension, window schedule and symbol marking.



Door, window and wall tagging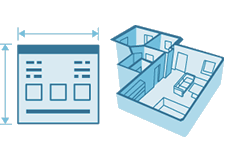 Provide special dimensional annotation functions for door, window, wall and ladder.



One-button window list creation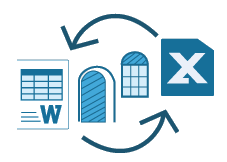 Automatically counts the number of doors and windows and inserts results from the list form into the drawing.



Room area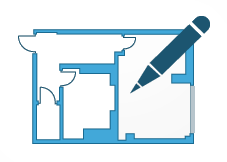 The function of the counting-room area is widely used to calculate and approve residential and public buildings.



Symbol annotation of elevation and indexes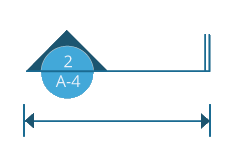 Elevation dimension annotated to the site plan, floor plan, elevation and section, index symbols, visual symbols, compass, and cloud line annotation.

Drawing library management


The drawing library is categorized according to types like furniture, landscape, and toilet wares. Therefore, it is quick to sort out the specific block with library management functions and insert it into the drawing.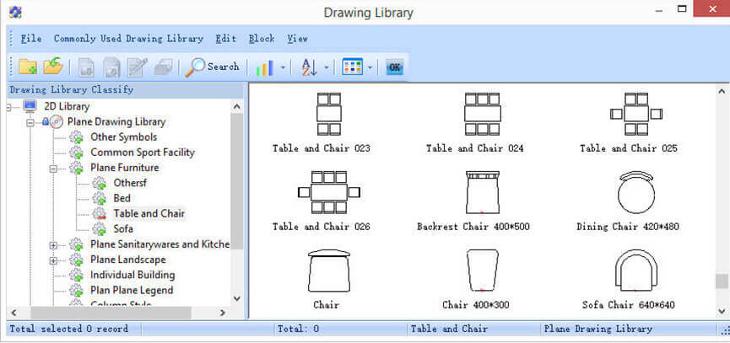 Draw the architectural plan and see the 3D model


With custom object technologies, all building components drawn on the architectural plan can be synchronously displayed in a 3D model. It realizes the proper integration of 2D and 3D in the design process.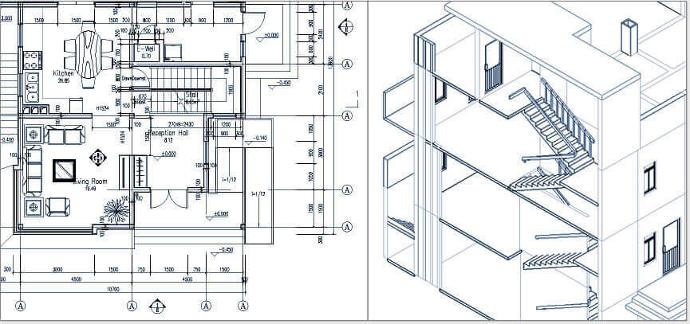 Friendly graphics interface, complete user settings
Folding menu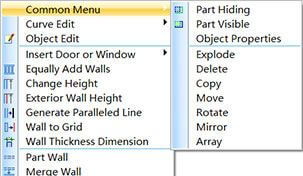 Folding menu of GstarCAD Architecture helps to quickly locate and call commands.

Right click menu on the screen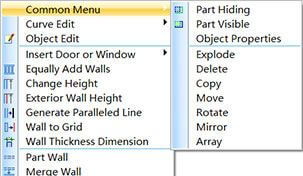 Convenient to call commonly used functions by right-clicking on the screen.

Customization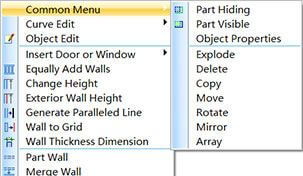 GstarCAD Architecture supports customizable menus, toolbars, shortcut keys, layer standards, text styles, callout styles, etc.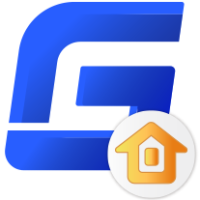 ​

GSTARCAD 2021
ARCHITECTURE


BUILD 21.05.09 RC
30 DAYS TRIAL

GSTARCAD TRIAL VERSION HAS 30 DAYS FULL FUNCTIONAL EVALUATION PERIOD. AFTER THE EVALUATION PERIOD SOME CAD FUNCTIONS (E.G. SAVE, EXPORT AND COPY – PASTE) WILL BE LIMITED..

MULTIPLE VERSIONS

INSTALLING GSTARCAD 2021 DOES NOT INSTALL OVER OLDER MAJOR VERSIONS OF GSTARCAD. MULTIPLE VERSIONS OF GSTARCAD CAN BE INSTALLED ON THE SAME COMPUTER. BUT IF YOU DON'T NEED THE OLDER VERSIONS, UNINSTALLING THOSE VERSIONS MAKES A TIDIER COMPUTER.

TRANSFER LICENSE

ACTIVATED (SOFT ENCRYPTION TYPE) SINGLE USER LICENSES ARE "LOCKED" TO THE MACHINE ON WHICH YOU LICENSED GSTARCAD. IF YOU PURCHASE A NEW MACHINE AND WANT TO TRANSFER YOUR GSTARCAD LICENSE TO THAT NEW MACHINE, YOU WILL NEED TO RETURN YOUR LICENSE FROM YOUR OLD MACHINE.

SYSTEM REQUIREMENT

OS (Operating System)
Windows 7 SP1 (32-bit, 64-bit)
Windows 8 (32-bit, 64-bit)
Windows 10 (32-bit, 64-bit)
CPU
1GHZ or faster, 32-bit(x86) or 64-bit(x64) processor).
RAM
For 32-bit GstarCAD – 1GB (3GB recommended or higher)
For 64-bit GstarCAD – 2GB (4GB recommended or higher)

Display
1024 * 768 VGA with True Color (minimum)

Hard Disk
1GB free hard disk available or higher (3GB recommended or higher)

ARE YOU LOOKING FOR THE BEST AUTOCAD ALTERNATIVE?
GSTARCAD, THE MOST DESIRABLE ALTERNATIVE CAD.